Volunteer tasks at Paremmin Yhdessä
Various volunteer tasks are available, and training will be provided for all tasks.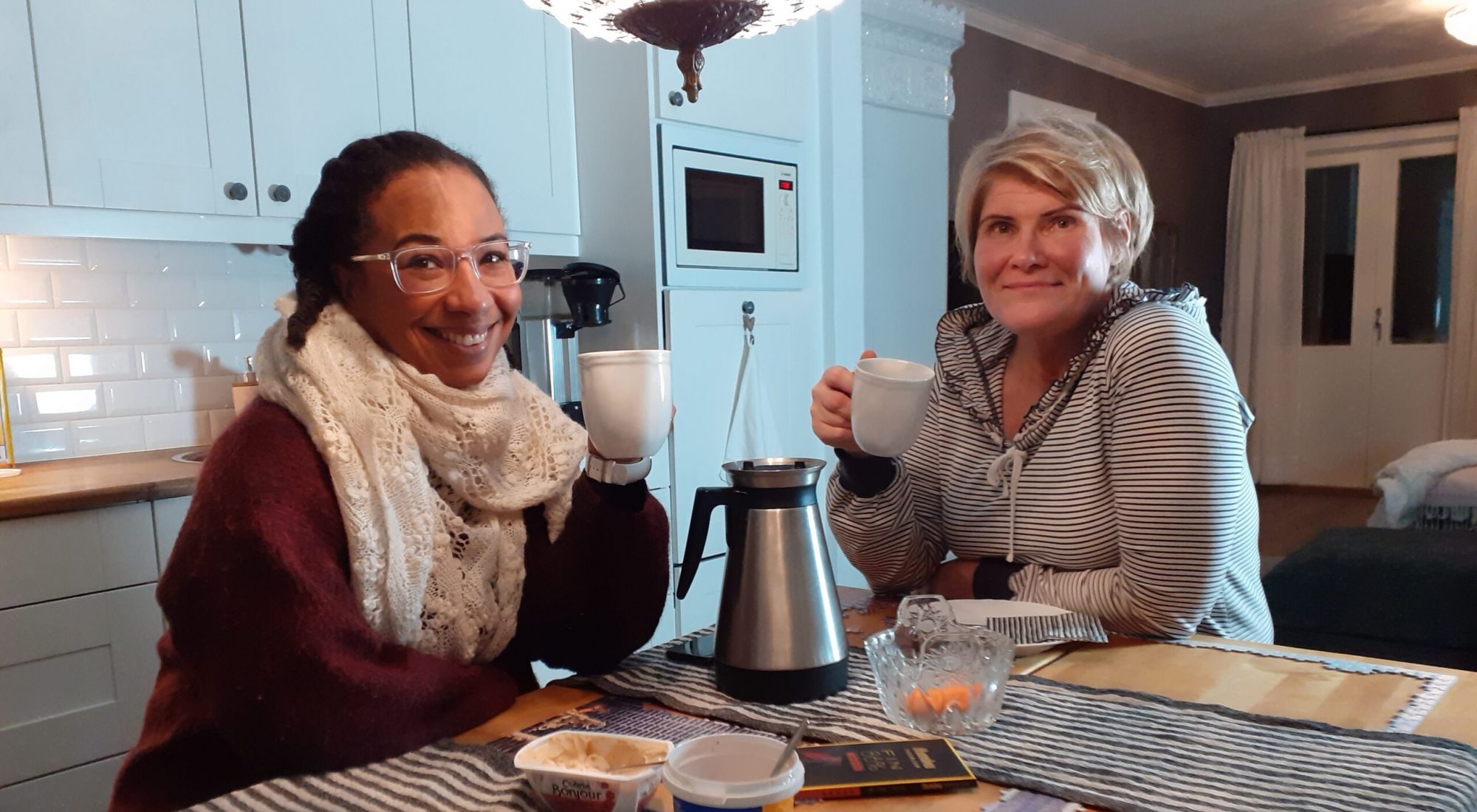 Being a support Family for a young person
In the "Kummiperhe" program, you can act as the Finnish family for a young person who had arrived alone to the country. You can introduce them to Finnish culture by staying in touch and doing everyday activities together (such as having dinner, participating in hobbies, going outdoors). Whether you are living alone, retired, or participating as a whole family, you can participate. You will undergo extensive orientation and training before joining.
For more information, contact Funlayo at 050 544 0079 or funlayo.vesajoki@paremminyhdessa.org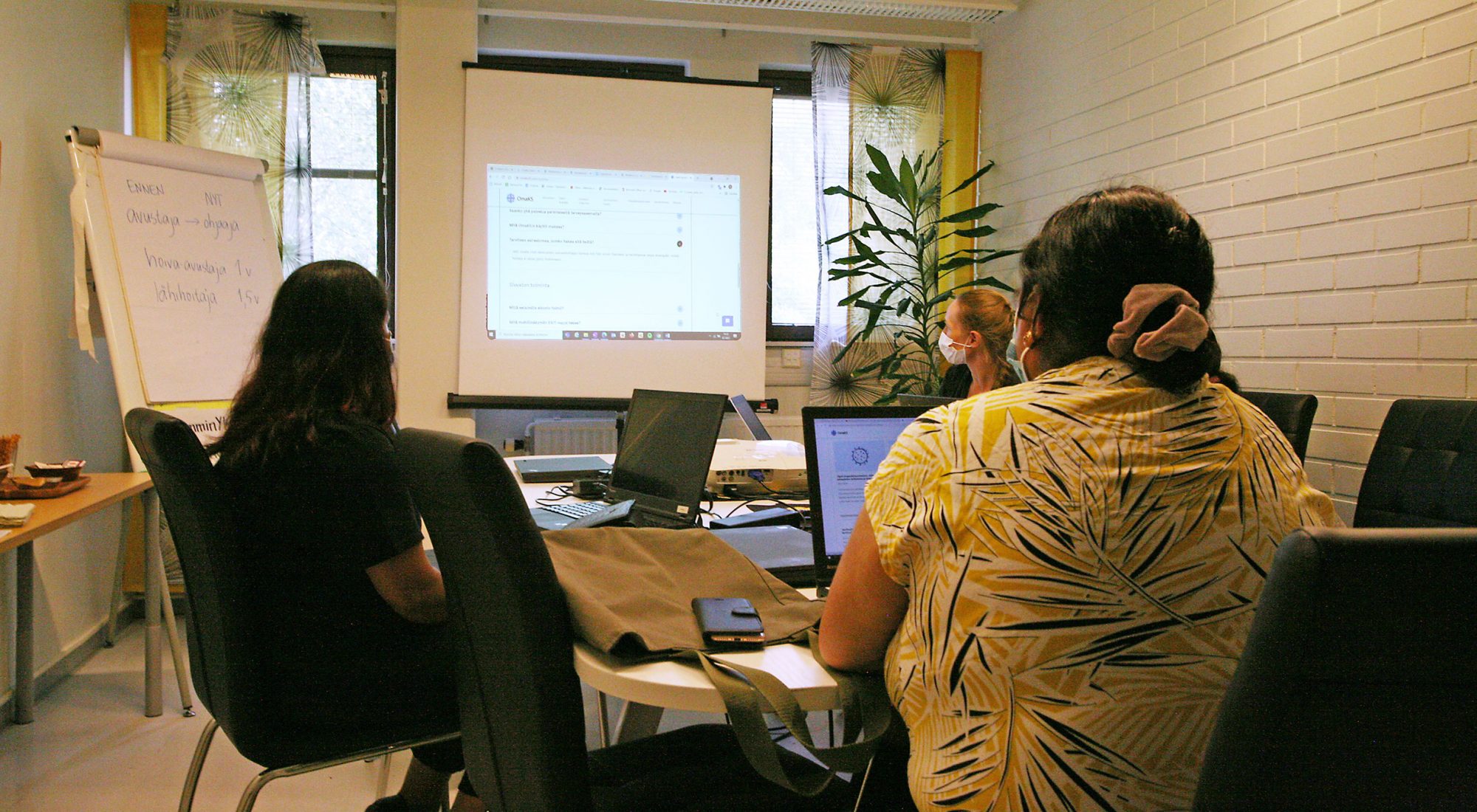 Digital Support and Internet Course
The Internet Course provides support and practice for the use of internet services.
You can help people with using smart devices and digital services through personalized counselling or by participating as a teacher for a group that practices ways to manage personal affairs using a computer and smartphone on the internet (e.g. KELA, banking, etc.).
You can also help others with device or digital service-related challenges during open digital meetings.
For more information, contact Annika at 050 551 3337 or annika.guttormsen@paremminyhdessa.org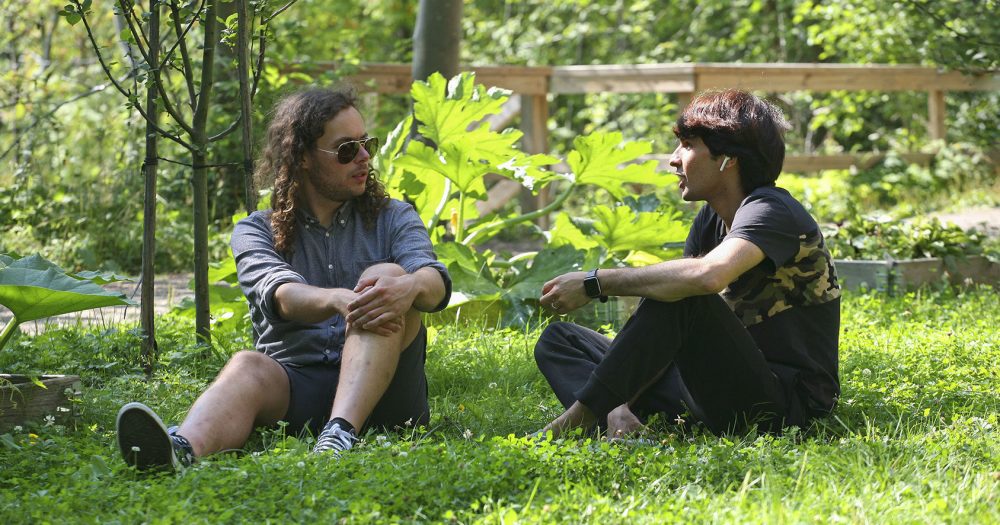 Multicultural Buddy Activity
In the Multicultural Buddy Activity, you get to know people from different cultures. After an initial meeting, you will be able to decide where and how you will meet together. Buddy pairs and small groups are formed based on shared interests or hobbies. The activities are aimed at young adults aged 18-29.
Young Adult Groups
In the DOMINO project, you become part of a multicultural group that meets weekly. You will spend time together, get to know each other, and engage in various activities based on the participants' own preferences. Previous groups have included cooking groups like "Vuoroin vieraissa" (see video) and board game groups
For more information, contact Kaisa at 050 544 0043 or kaisa.rautiainen@paremminyhdessa.org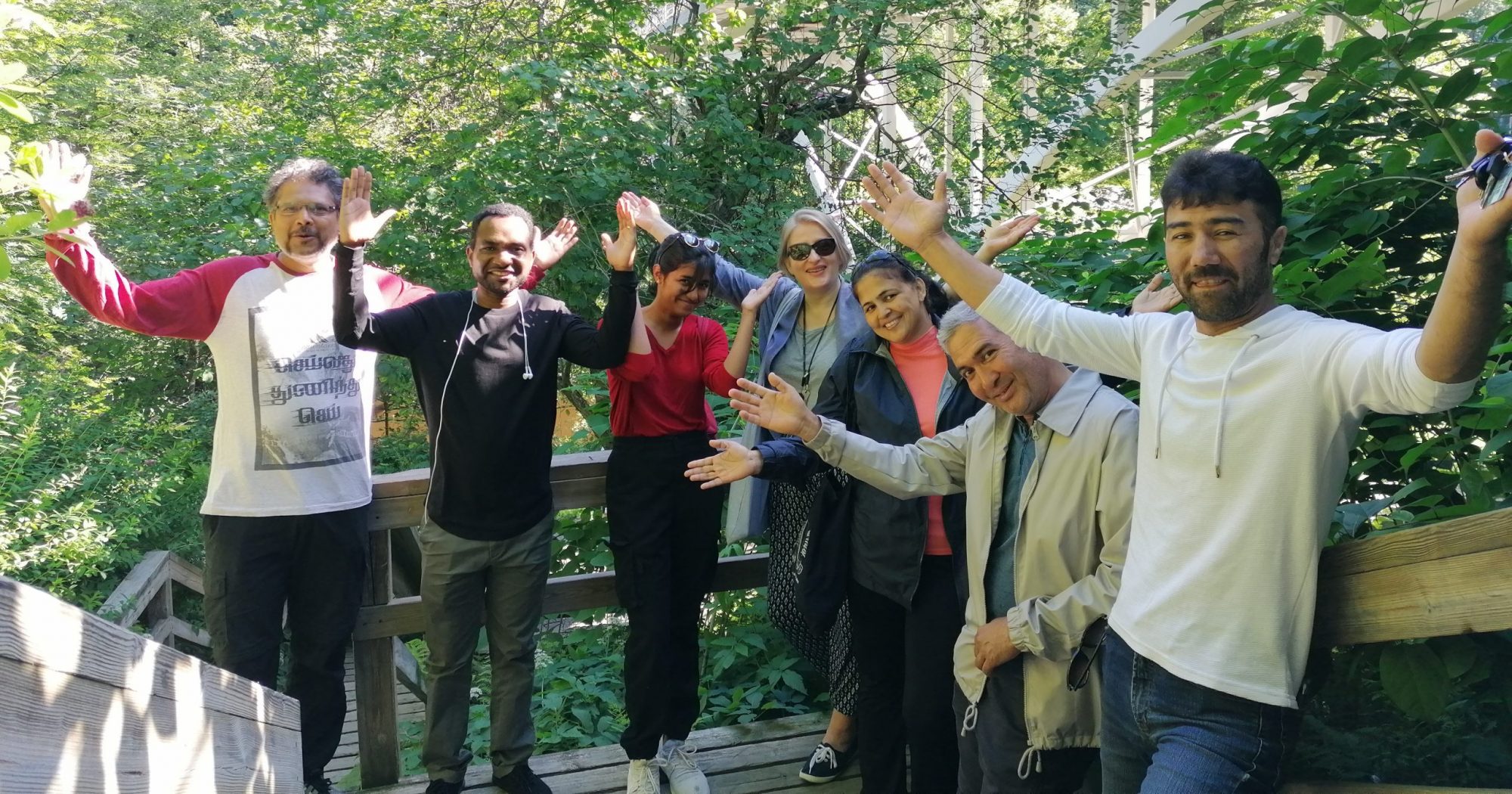 Hobby-related Volunteer Activities
Support the well-being of immigrant families by helping family members participate in various recreational activities. The goal is to listen to the family, understand their needs, and determine together the ways/areas in which a hobby mentor is needed — for example, a mentor could help a child discover or participate in a hobby by themselves or with a parent.
If you already have a hobby you would like to share, you can get one or more immigrant friends involved in it. Meetings can be one-time or recurring, depending on whether you find shared joy in the hobby and doing things together.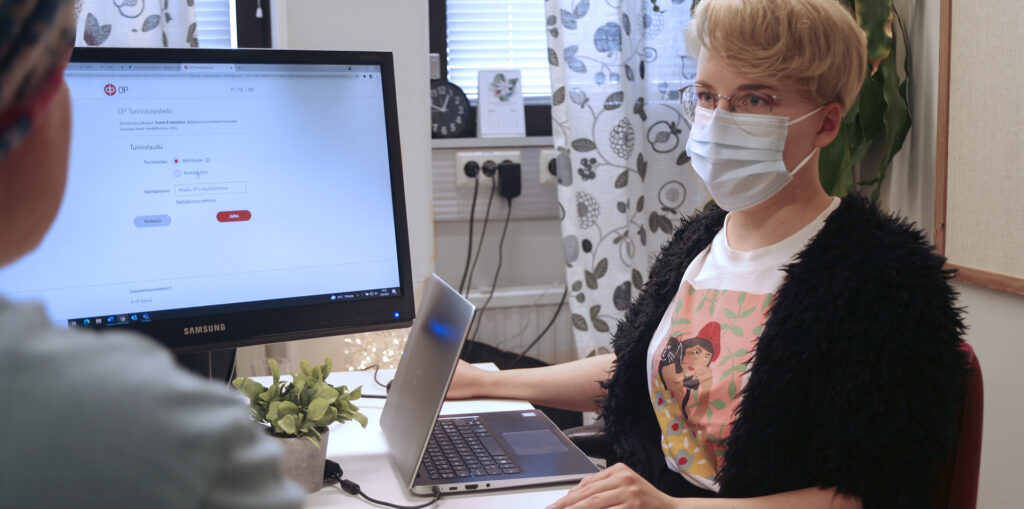 Job search support
In the "Työtä etsimässä" project, we provide support for immigrants in finding employment. Many of them need assistance with creating CVs and job applications. If you're interested in supporting job seekers, you can contact Annika. Individual guidance opportunities are also announced on the Paremmin Yhdessa's volunteer WhatsApp list, which you can be added to if you wish.
For more information, contact Annika at 050 551 3337 or annika.guttormsen@paremminyhdessa.org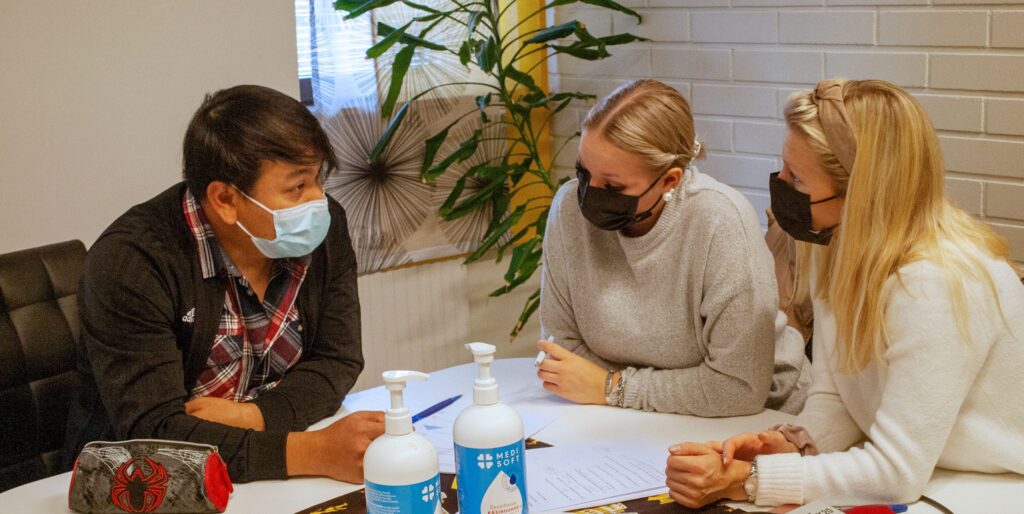 Support in Homework and Finnish Language practise
In the "Opitaan Yhdessä" (Learning Together) program, you can provide support to adult immigrants in their studies, homework, and in practicing the Finnish language. Sessions are held on Tuesdays, Wednesdays, and Thursdays from 15:00 to 17:00. Please refer to our calendar for detailed information.
You can also explore the self-study material designed for volunteers in this program.
For more information, contact Annika at 050 551 3337 or annika.guttormsen@paremminyhdessa.org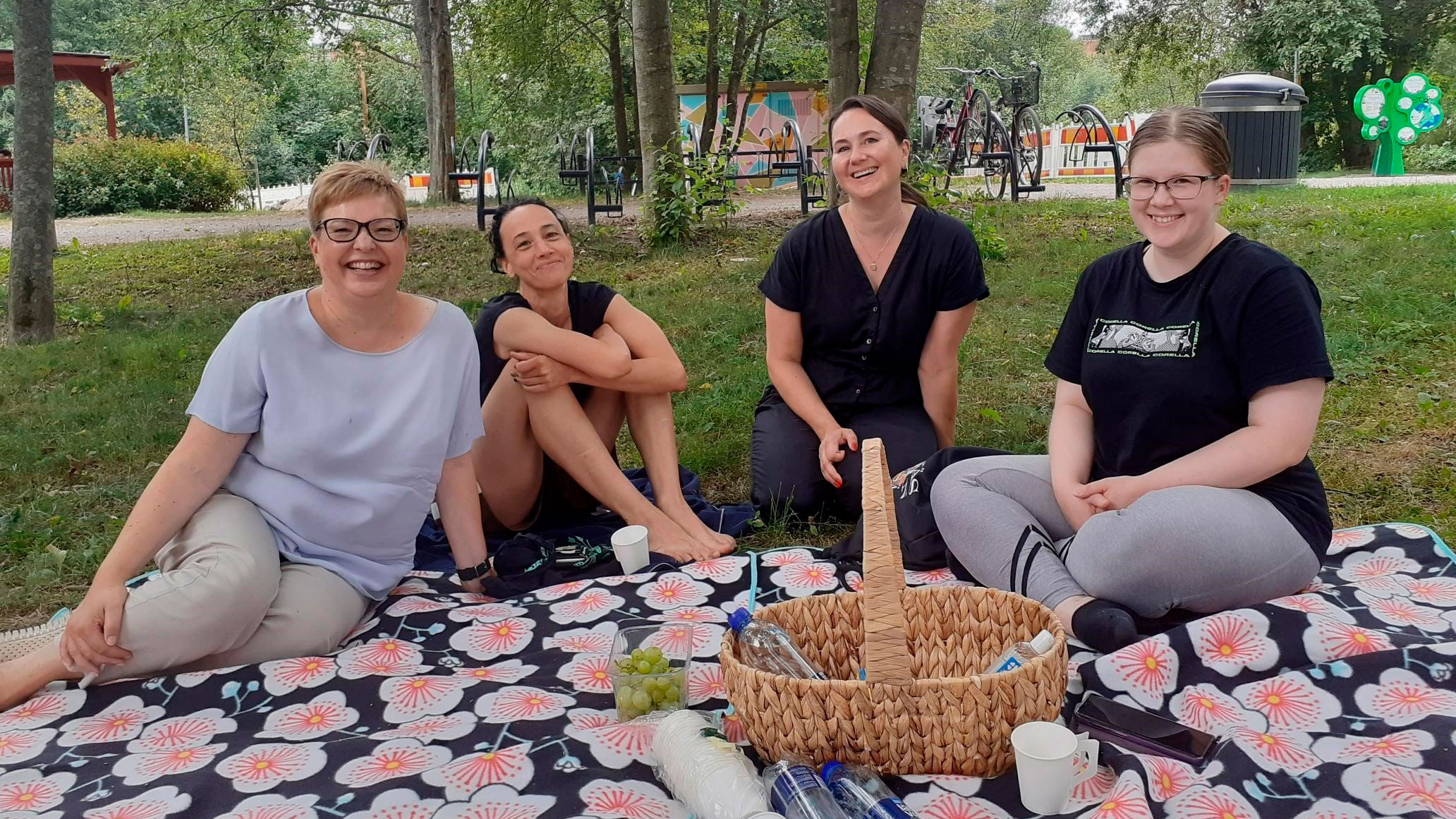 Volunteer Team
In the Volunteer Team, you can contribute to the development of Paremmin Yhdessä ry's volunteer activities and operations. This can involve creating social media content about our volunteer work and planning training sessions. The team also aims to enhance community spirit within our organization by organizing events and celebrations.
For more information, contact Annika at 050 551 3337 or annika.guttormsen@paremminyhdessa.org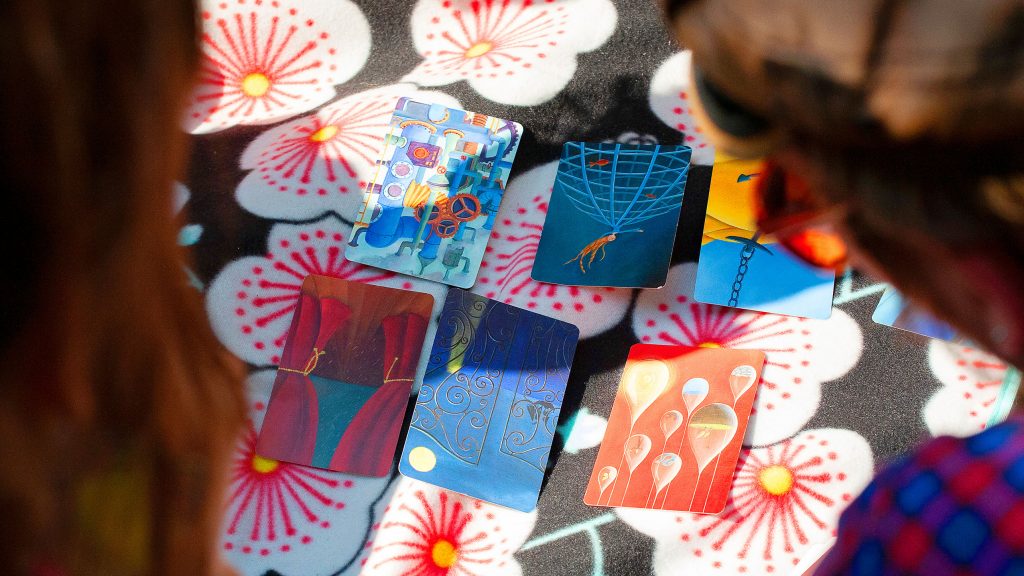 Have something else in mind?
If you have a different idea for an activity or volunteer task, or if you would like to propose a new initiative, please don't hesitate to reach out to Annika.
For more information, contact Annika at 050 551 3337 or annika.guttormsen@paremminyhdessa.org